30 minutes by Shinkansen from Tokyo Station
Odawara is a castle town surrounded by the sea and mountains
We are waiting for you with a special experience
You can experience being the lord of the castle

Odawara Castle is known as an impregnable castle.
You can monopolize the castle for a day.
*This tour is a trial so you can stay at the castle for free

You can experience Zen and special performances of ancient Japanese court music in Enoura Observatory

On the vast hilly grounds of what was an abandoned mandarin orange grove, contemporary artist Hiroshi Sugimoto has spent more than twenty years in planning, preparing and executing his unique idea of an art museum that is also a celestial observatory. In this breathtaking venue, visitors will be able to experience Zen and special performances of ancient Japanese court music. In addition, Sugimoto's own works as well as objects from his collection of art and artifacts can be enjoyed.

You can enjoy the best breakfast with seafood

Experience fishing on a fishing boat early in the morning.
You can eat the fish you catch for breakfast at an old private house.

Combining three plans for the best trip
We want you and your family to experience a special trip to Japan.
We have prepared the best travel plan for Odawara.
PLAN 1

Castle Stay
Journey

PLAN 3

Gastronomic
Journey
Entering
the castle
Castle lord
certificate
Castle
tower
Ninja
house

Dinner

Staying
in a castle

Breakfast
Entering the castle

Guests will enter Odawara Castle by private car.
At the castle, our staff members wearing kimono will welcome guests.

Odawara Castle was once the center of power for the large part of central Japan, which also includes present day Tokyo. The Hojo Clan ruled from here during the Warring States period of Japanese history called the Sengoku jidai. Odawara Castle is the closest castle to Tokyo and the site of many historic battles between famous historical Japanese figures.

Wearing armor

Wear armor and helmets.
Today, on the 1st, you will be the lord of Odawara Castle.

Visiting the castle tower

Climb up to the castle tower as the lord of the castle.
You can overlook the castle town from the castle tower.

Ninja experience

You can experience being a ninja at a facility adjacent to the castle.
Learn how to throw a shuriken from your instructor.

Stay at the castle

Choose to stay in a castle or hotel.
Since this tour is a trial, you can stay overnight at the castle at no additional charge.

Breakfast at an old folk house

We will move to a nearby old private house by private car.
For breakfast, you can enjoy Japanese cuisine using seafood from Odawara.
Odawara
Station
Enoura
Observatory
Zen
experience
Traditional
culture
Luxury
hotel
Tour of art facilities

We will tour Odawara's "Enoura Observatory" by charter.
The staff will welcome you with a welcome drink.

Photographer and contemporary artist Hiroshi Sugimoto spent 20 years from conception to completion of this complex art facility.On the vast 11,500 tsubo (11,500 tsubo) of undulating grounds that used to be a mandarin orange field, there are galleries, an outdoor stage, a tea room, a garden, etc. for appreciating works of art from all over the world, centering on his collection.

Facility tour

Take your time to explore the Enoura Observatory's facilities, such as the tea room and garden.
The beautiful scenery overlooking the sea is a must-see.

Zen experience

You can experience Zen at the Enoura Observatory.
Follow the instructor's instructions, sit upright, and face yourself.

Appreciation of traditional performing arts

Enjoy Gagaku, one of Japanese classical music.
Please listen carefully to the mysterious tones played by ancient instruments.

Hilton Odawara Resort & Spa

This is a large hotel offering the best hospitality.
You can choose either Hilton or Retreat Rinmon.

Enoura Retreat Rimon

It is a small hotel that offers the best healing.
Soothe away the fatigue of your trip in the hot springs.
Luxury
hotel
Fishing
port
Fishing
experience
Old folk
house

Breakfast
Best breakfast

You can enjoy fishing experience at Odawara fishing port.
Please enjoy the Japanese breakfast that Japanese people love so much.

At the Odawara fishing port in the city, various kinds of seafood are landed every day. Therefore, you can enjoy fresh seafood in Odawara. If you like sushi and seafood, We recommend visiting Odawara.

Transfer from hotel by private car

Did you get a good night's sleep last night?
Early in the morning, we will take you from the hotel to Odawara fishing port by private car.

Fishing experience

Sagami Bay in the early morning is refreshing!
The captain of the fishing boat will carefully give a lecture to beginners.

Breakfast at an old folk house

Former Gokichi Matsumoto Villa is a historical building owned by Odawara City.
Enjoy the best breakfast in a beautiful old private house.

Japanese breakfast with fresh fish

Enjoy delicious rice, miso soup, and fresh fish to your heart's content.
We also offer dishes using the fish you just caught.


The Golden Route is a sightseeing route that goes around Tokyo, Mt. Fuji, Nagoya, Kyoto, and Osaka.
Odawara is located on this route.
In addition to sightseeing in the big city, please try a special experience in Odawara.
Then you will be able to know the best of Japan.
#01 Tokyo

Tokyo is the largest city and capital of Japan. In Tokyo, you can experience traditional Japanese culture such as traditional performing arts and Japanese food.
Another appeal of Tokyo is that you can come into contact with new culture popular among young people, such as anime and manga.

#02 Odawara

Odawara is easily accessible from central Tokyo, taking about 30 minutes by Shinkansen from Tokyo Station. There are hot spring areas such as Hakone and Yugawara nearby.
You can also see Mt. Fuji from the eastern part of Odawara.

#03 Hakone,Mt Fuji

Hakone is a hot spring town that has been around for a long time and is now a popular hot spring tourist destination.
Mt.Fuji is the highest mountain in Japan and is one of the spots that is always ranked as one of the top tourist spots in Japan that foreigners want to visit at least once.

#04 Nagoya

Nagoya is home to Atsuta Jingu, one of Japan's three major shrines, and is visited by many foreign tourists.
There is also a Toyota Motor Memorial Museum nearby, and English guided tours are available.

#05 Kyoto

Kyoto is attractive for its streets where you can feel the essence of Japan. There are many historic shrines, temples, and teahouses.
You can enjoy the old-fashioned and beautiful streets, and there are plenty of foods that make you feel Japanese.

#06 Osaka

Osaka is a lively area with a high rate of foreign visitors. There are many food stalls selling okonomiyaki and takoyaki, as well as unique and eye-catching signboards.
There are many services that take into consideration foreign tourists, so you can travel with peace of mind.
From Tokyo Station to Odawara Station

About 30 minutes by Tokaido Shinkansen

From Haneda Airport to Odawara Station

About 20 minutes to Shinagawa Station on the Keikyu Line
About 25 minutes from Shinagawa Station by Tokaido Shinkansen


Odawara is a castle town with a long history, tradition and culture.
We look forward to meeting you in this city full of nature.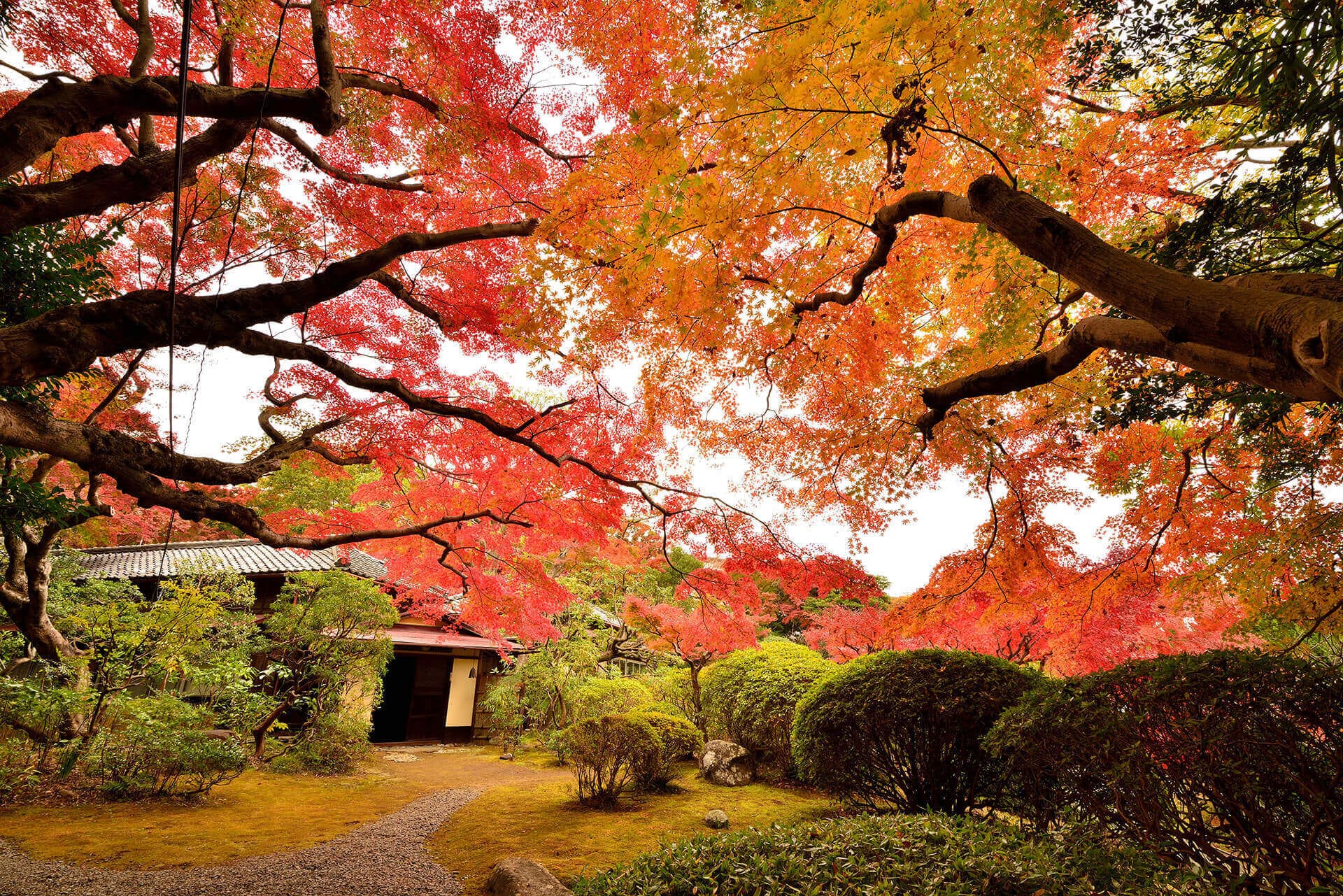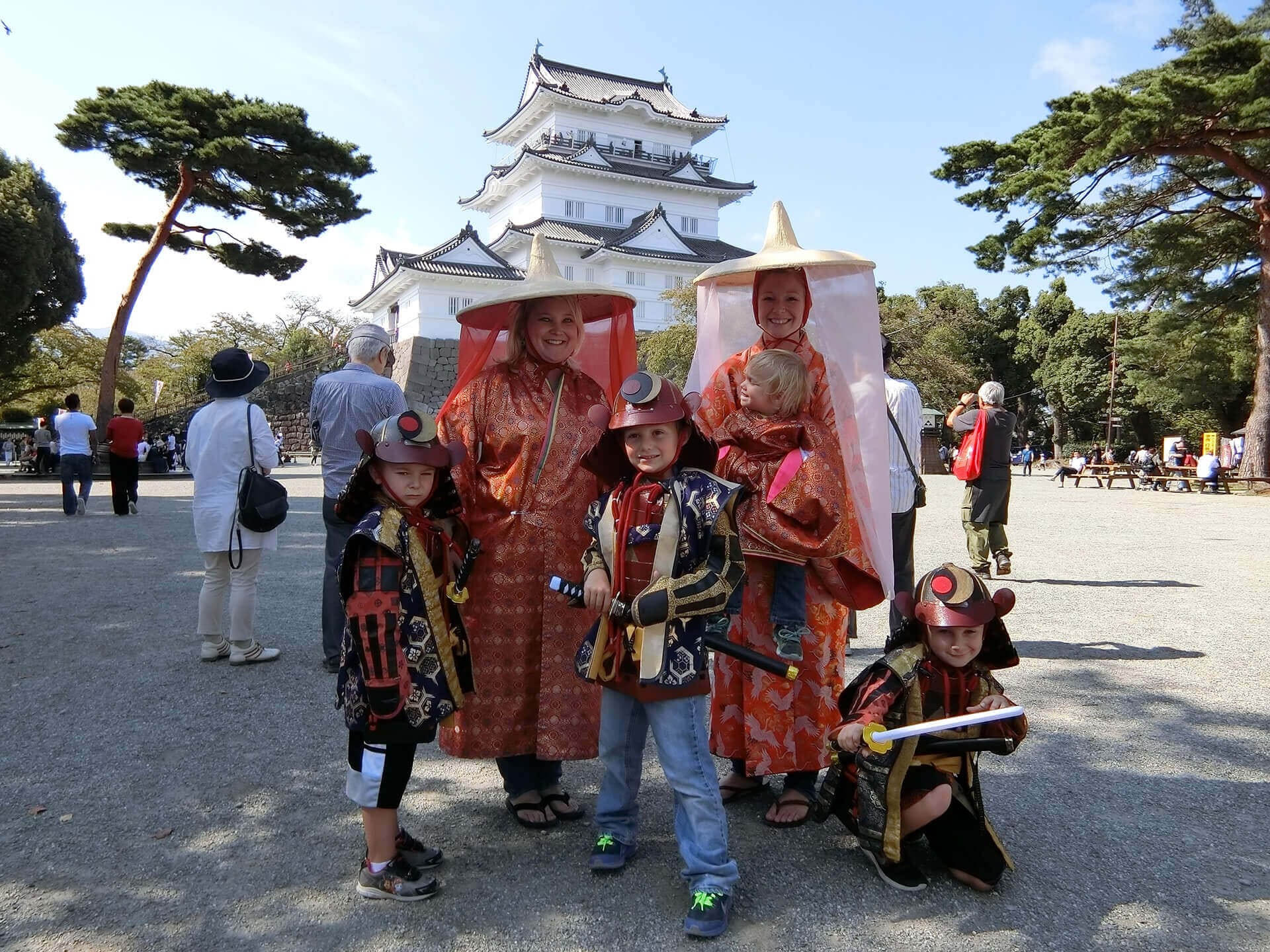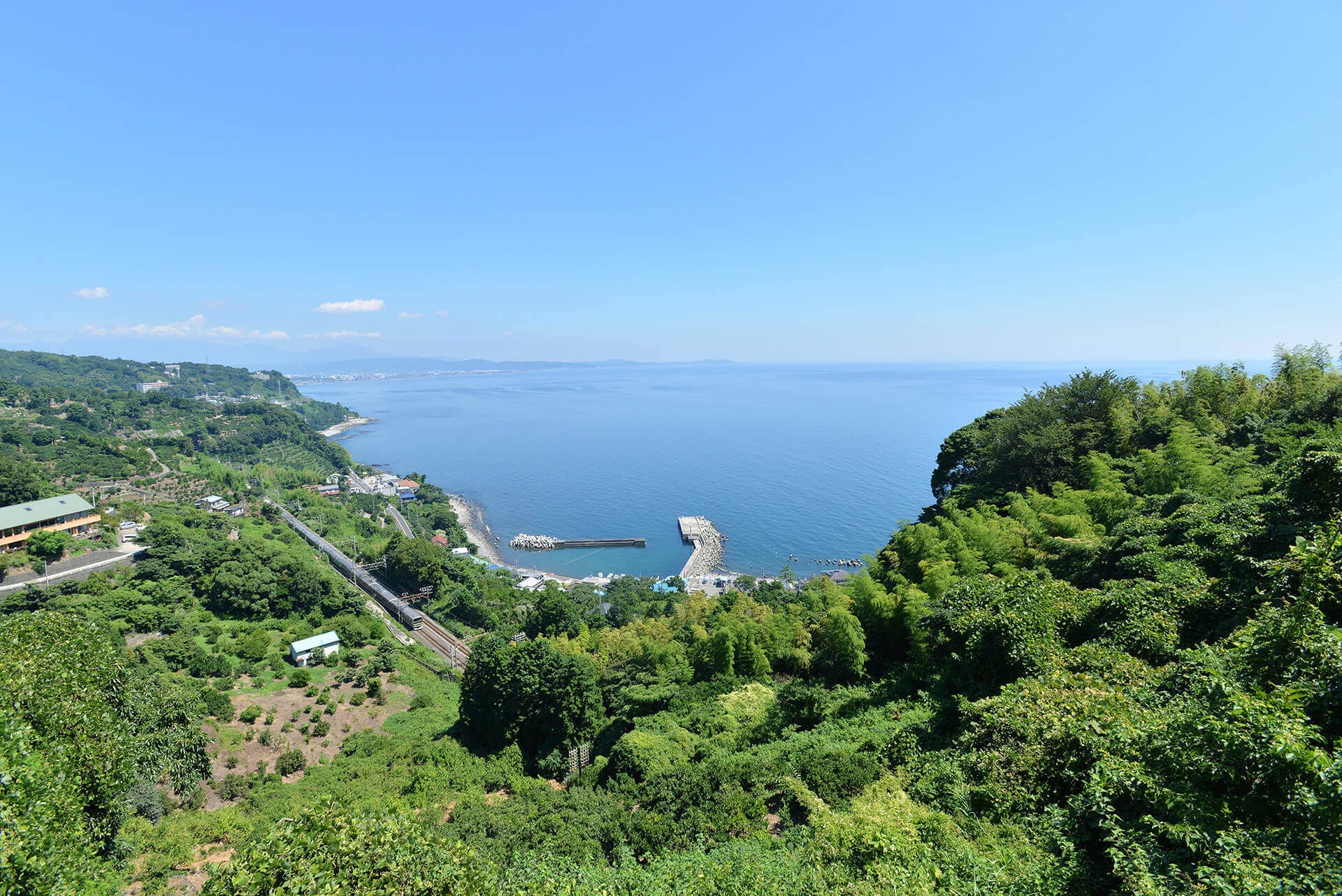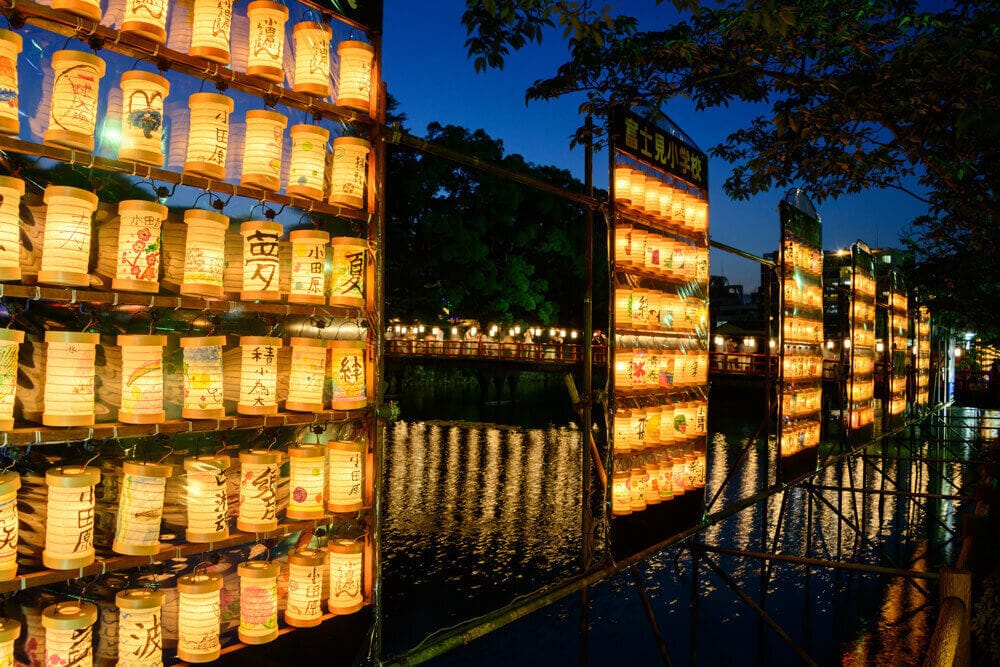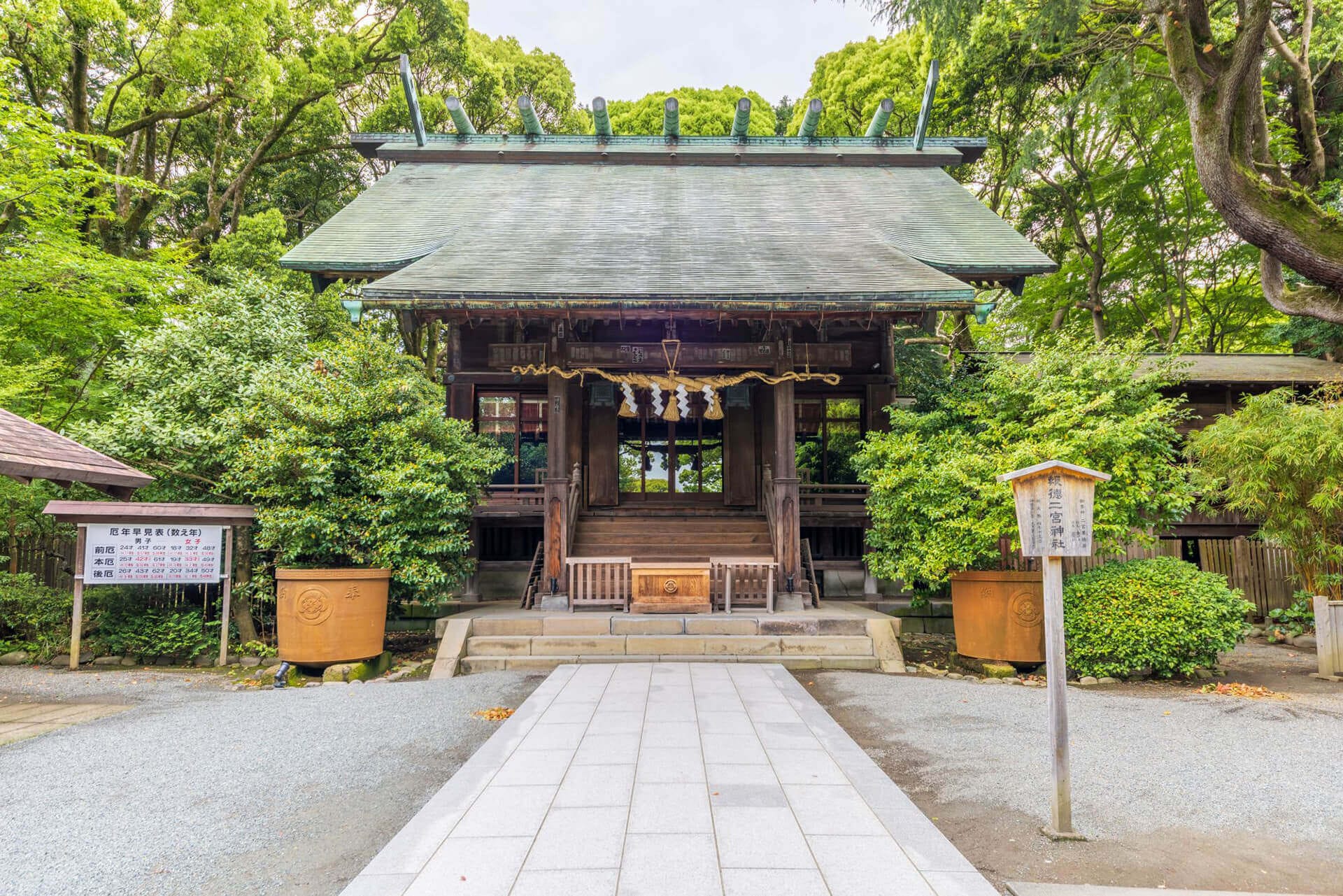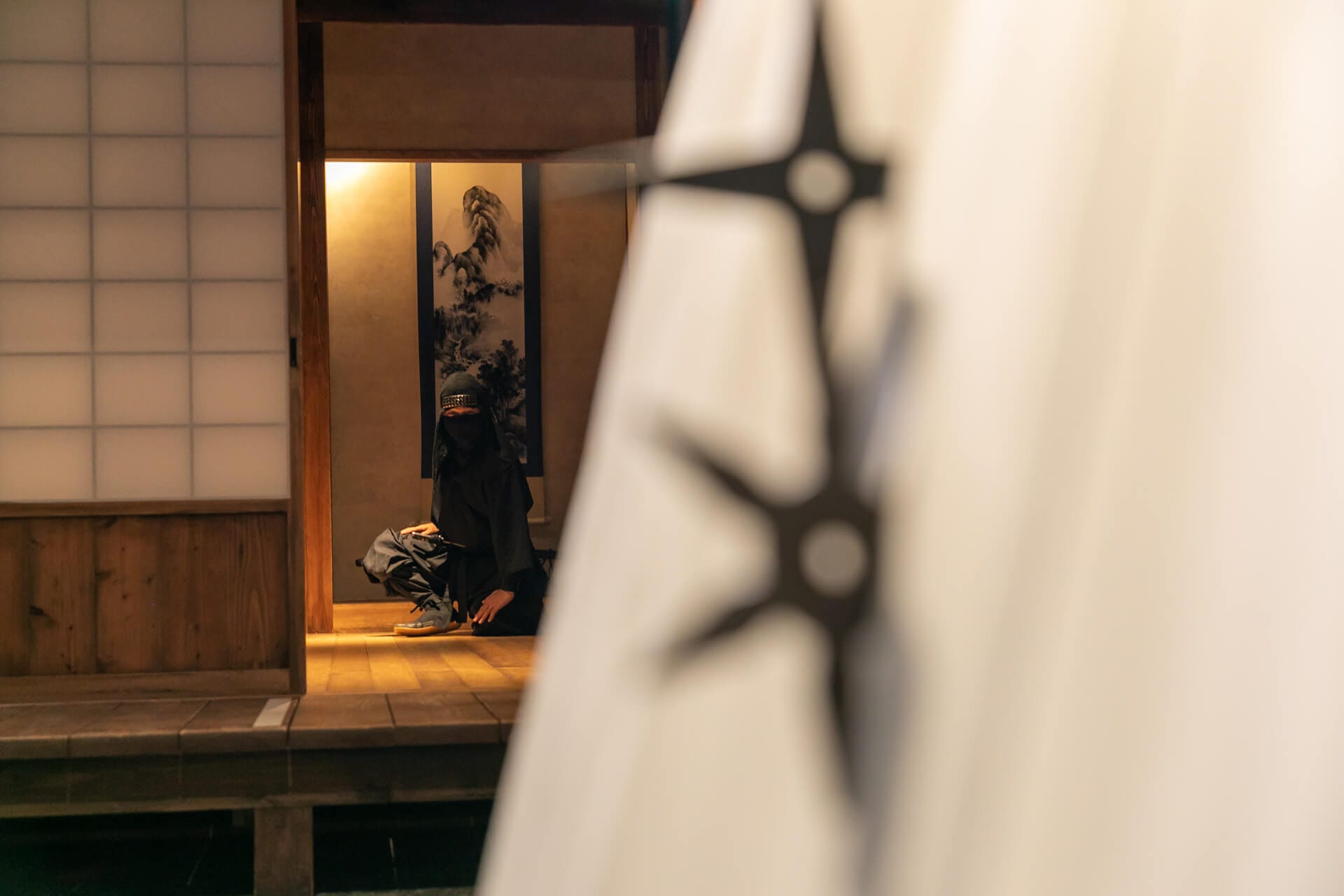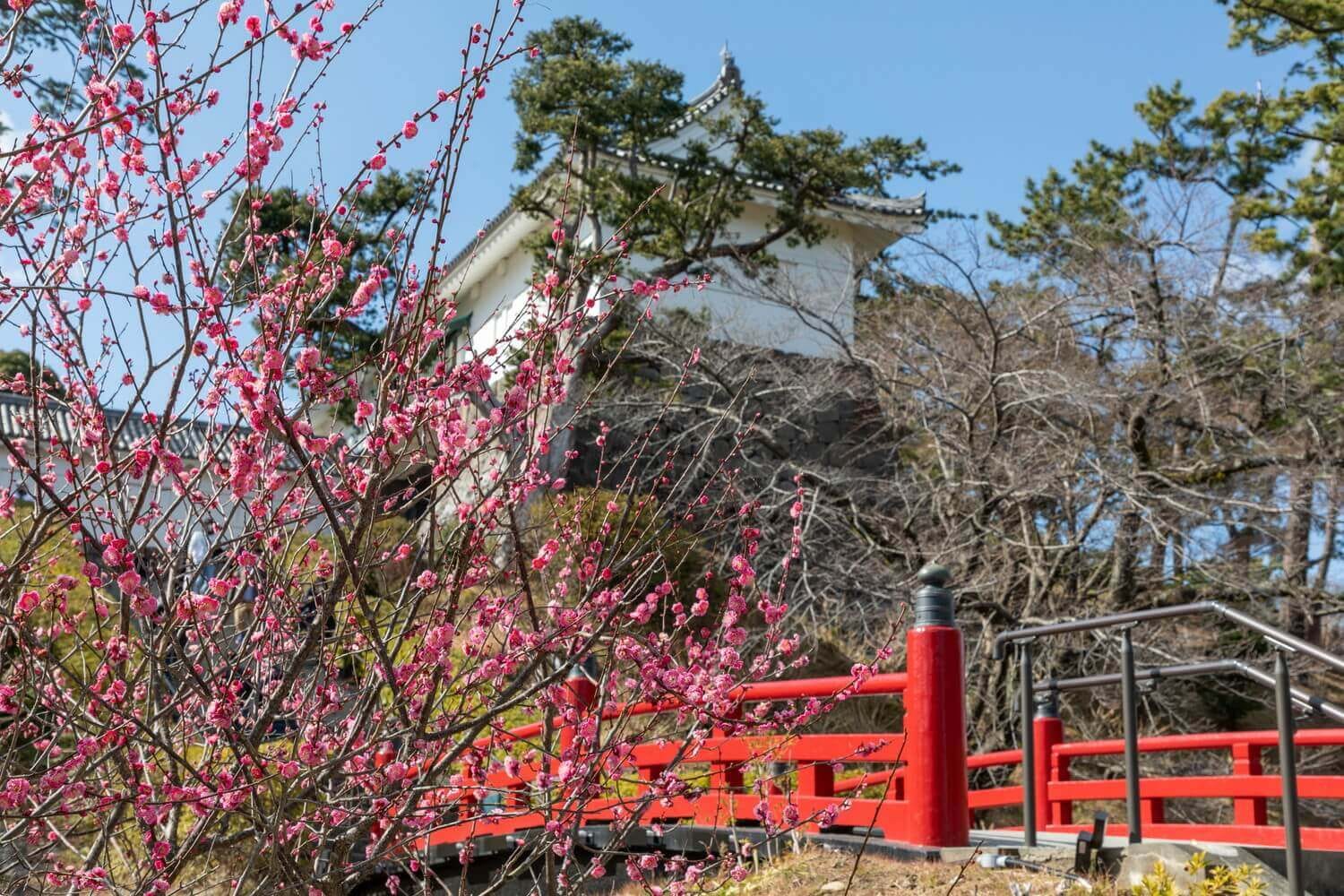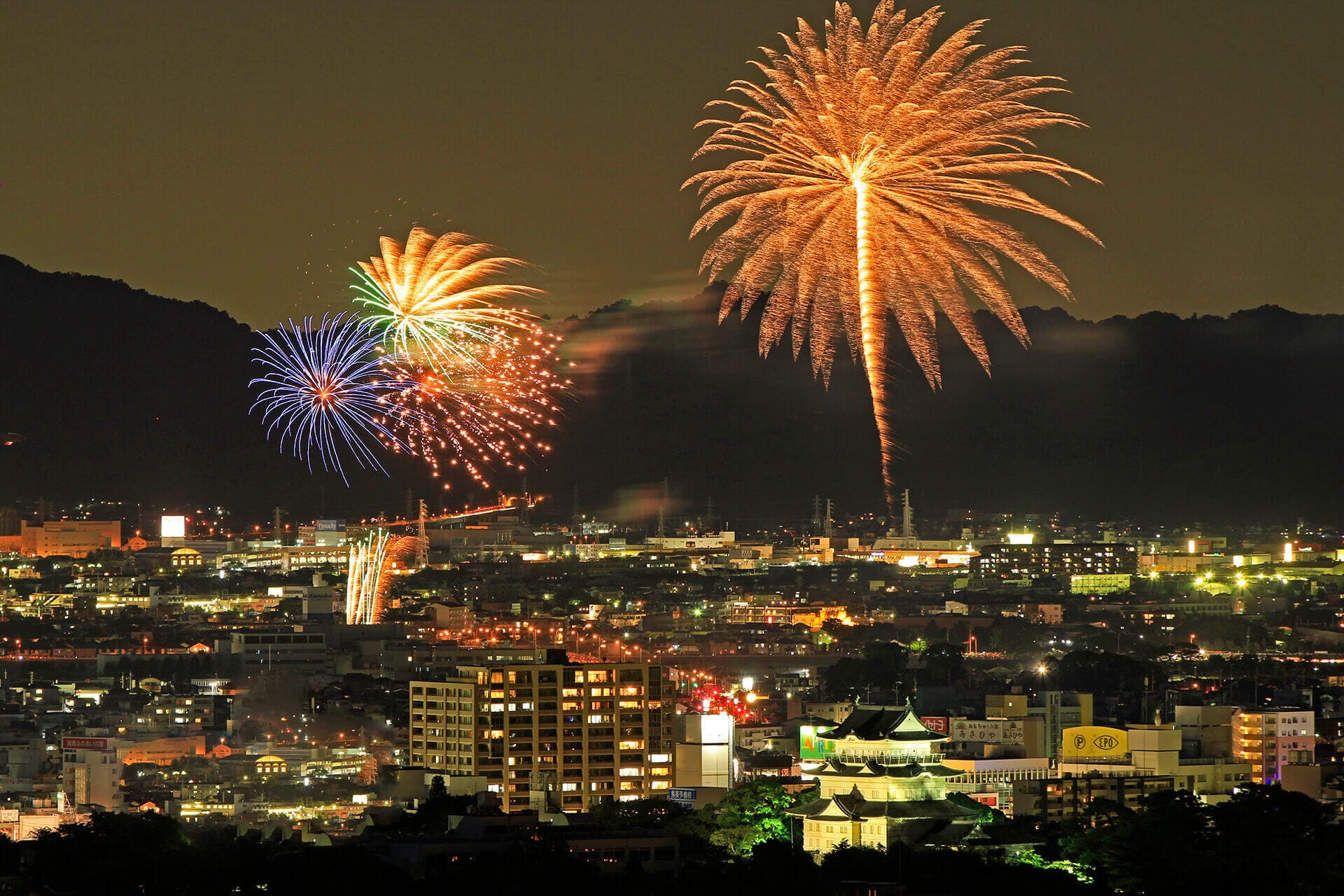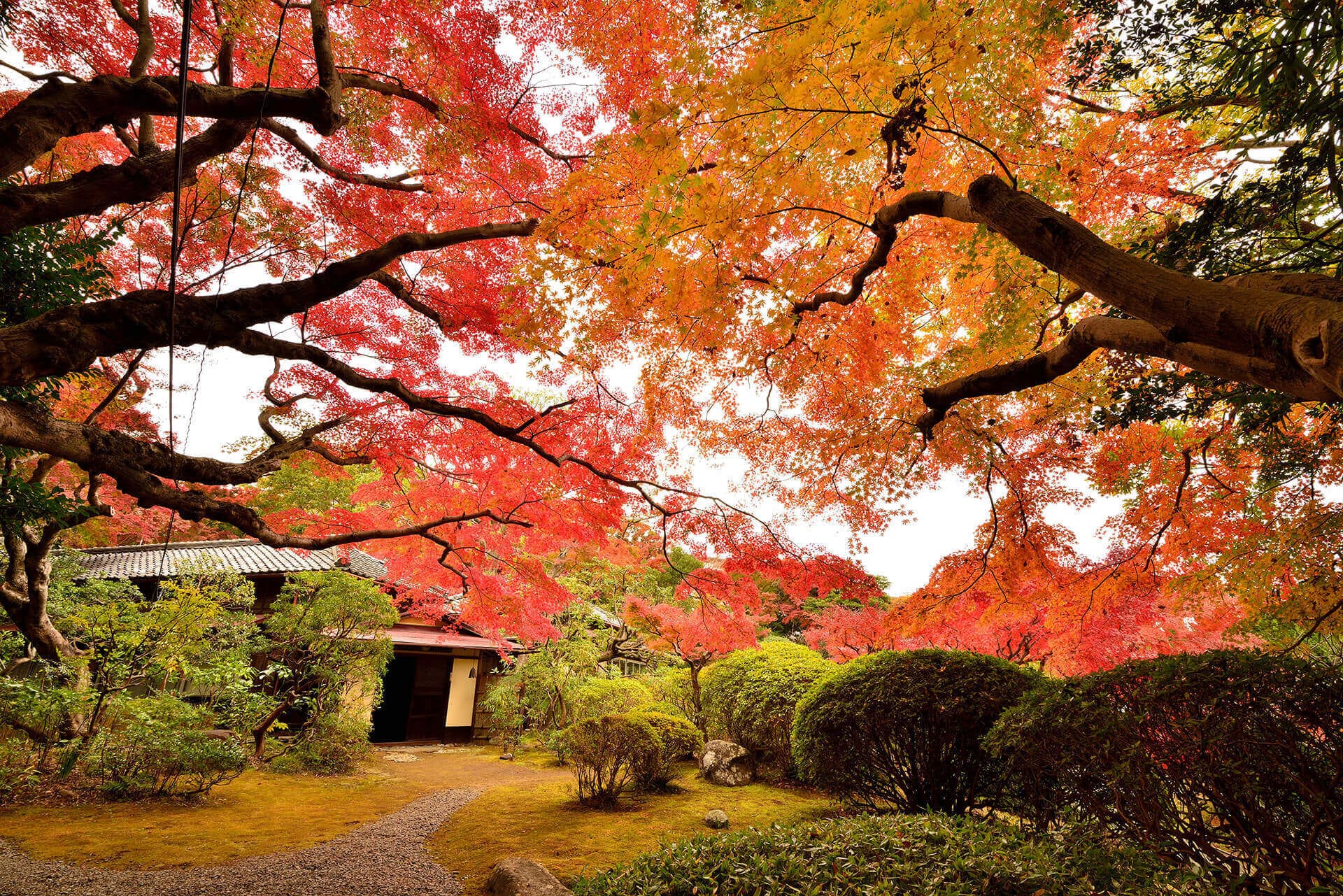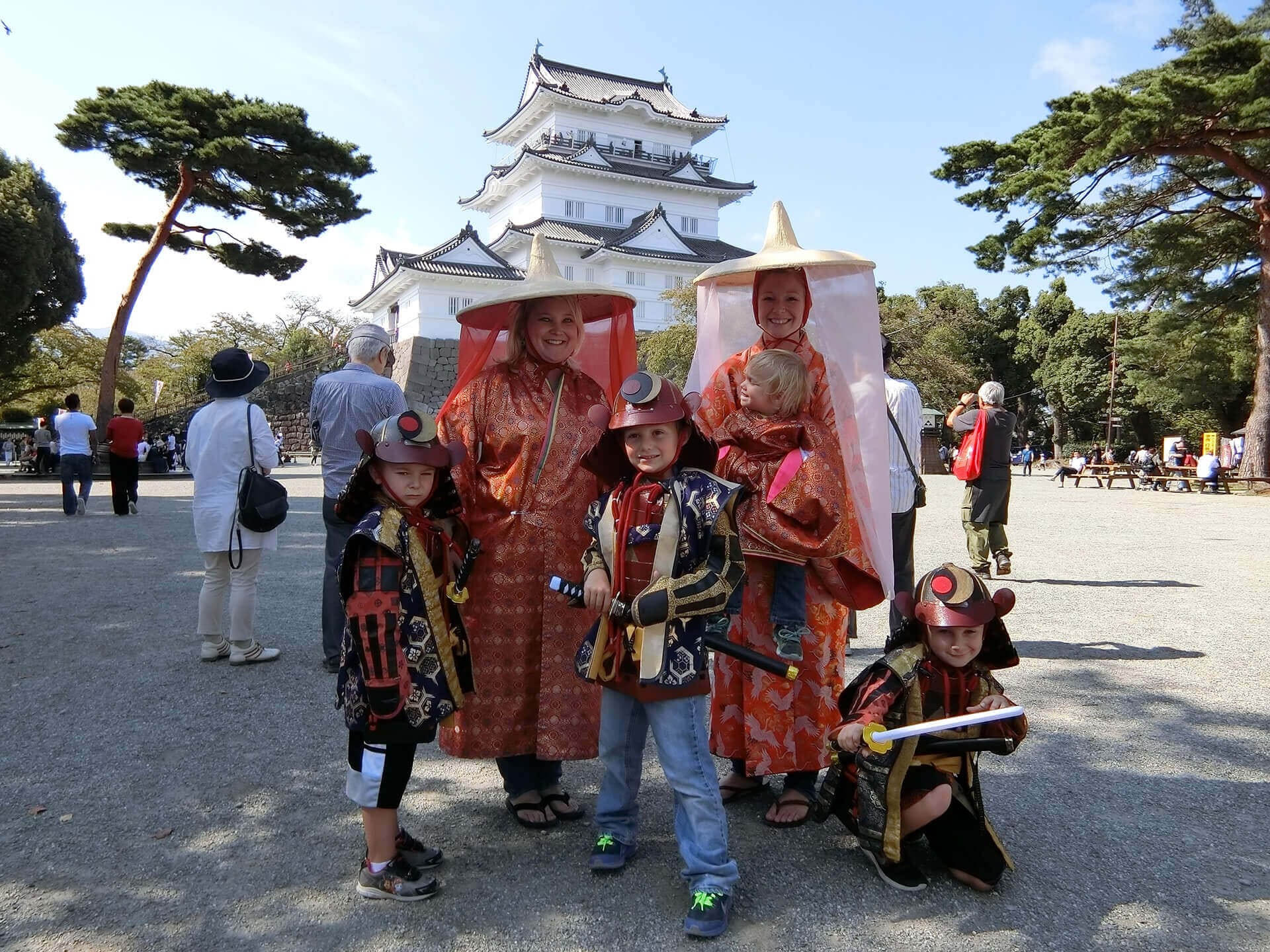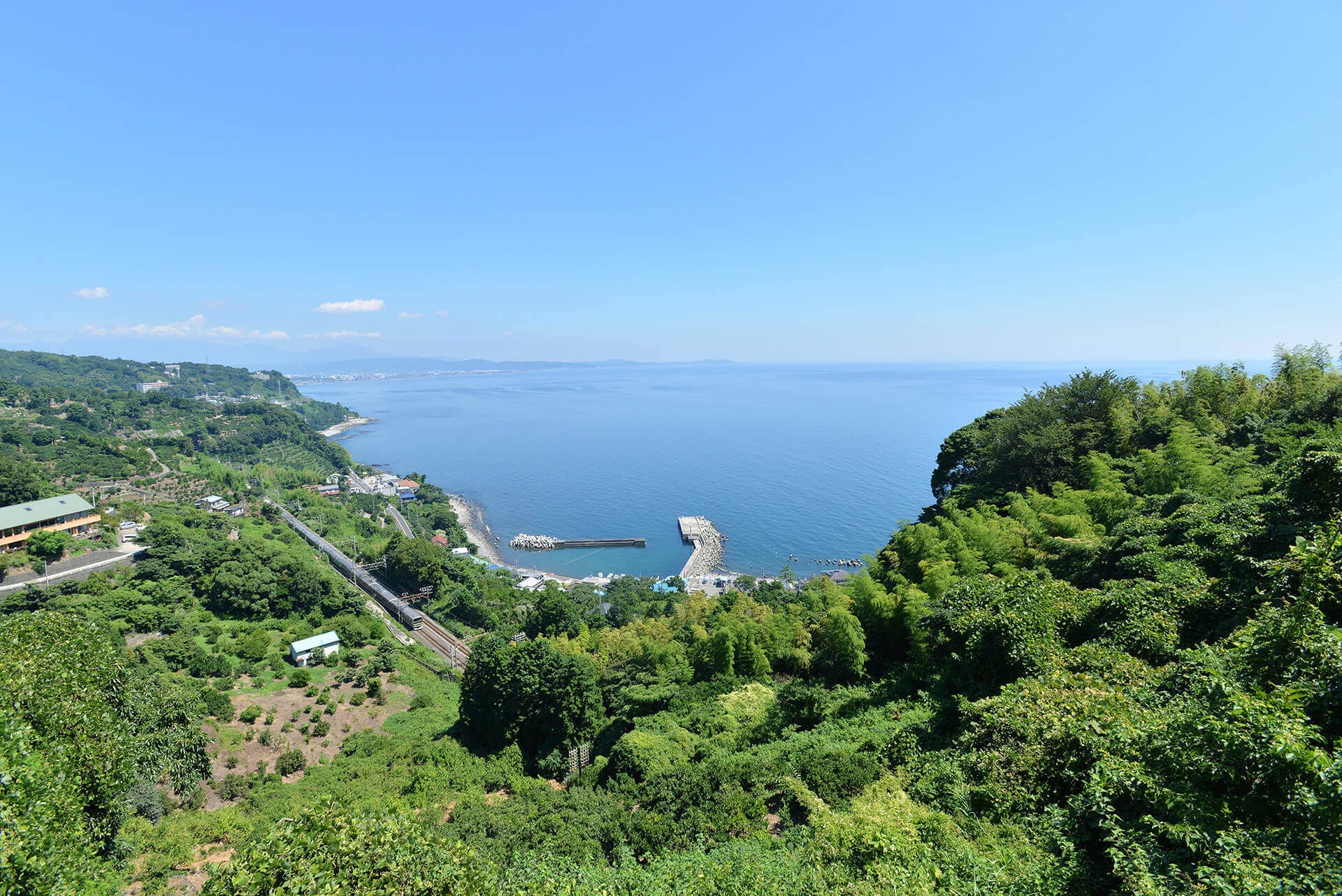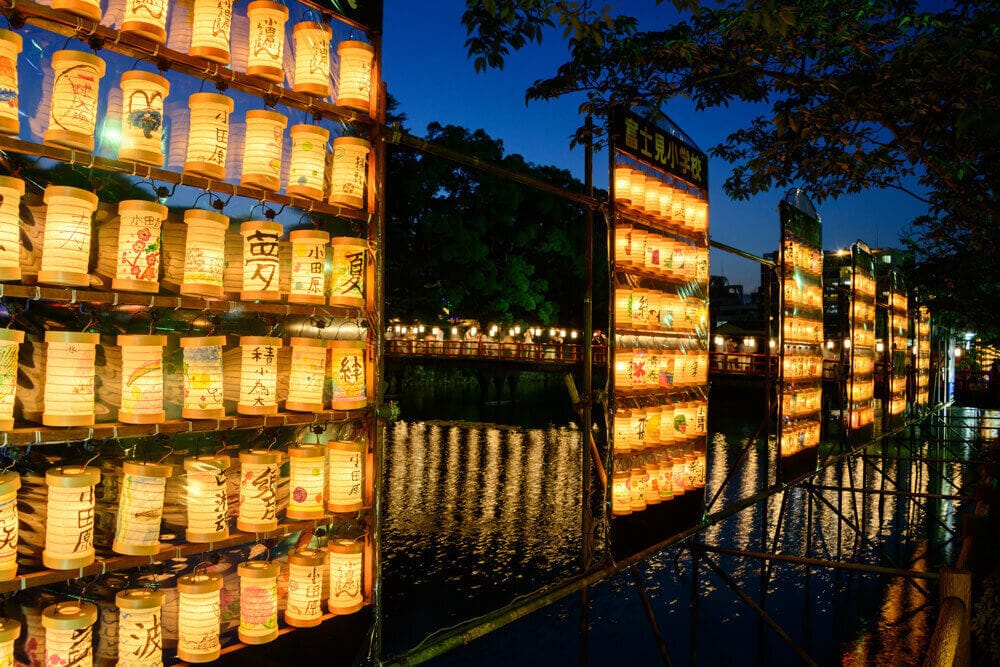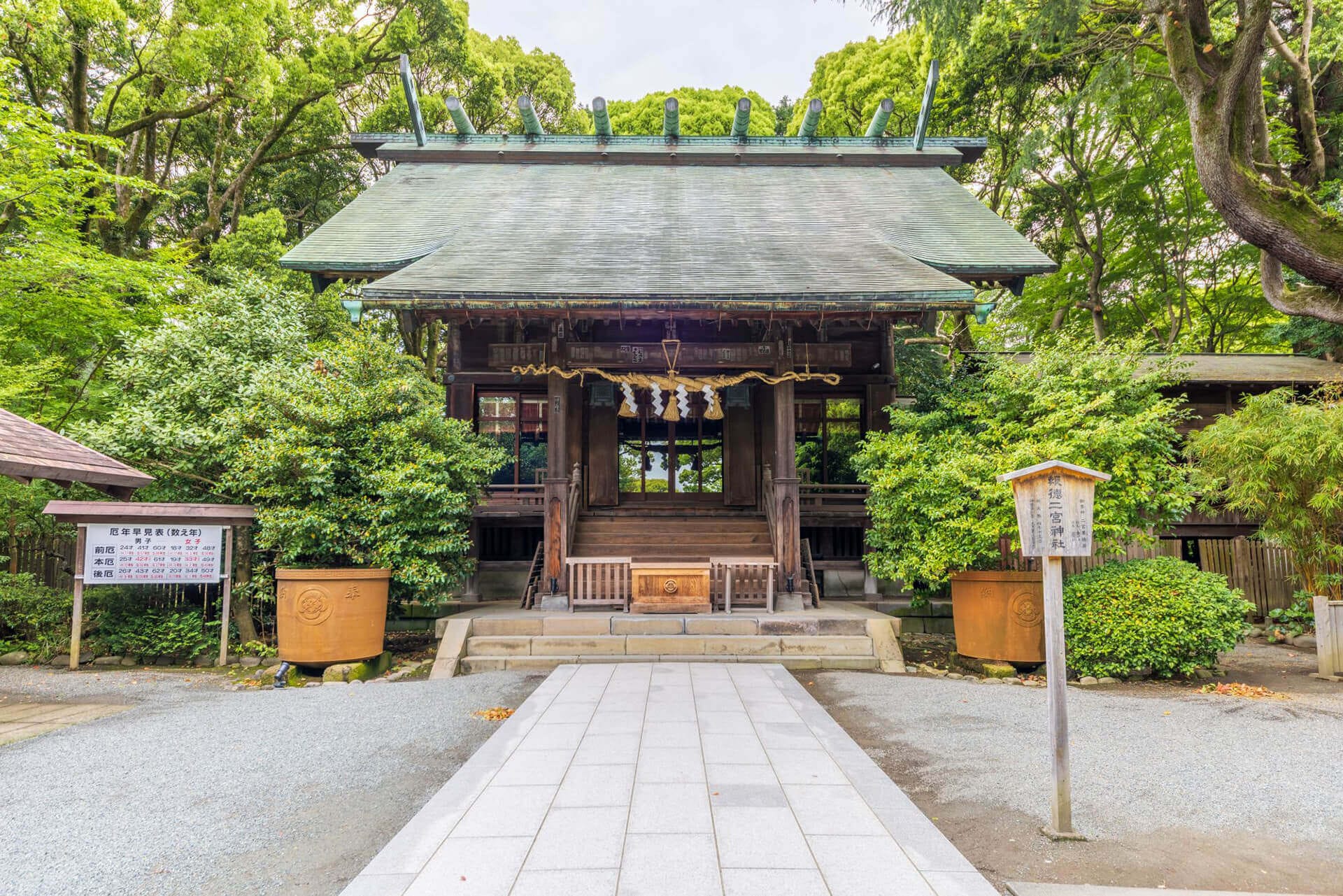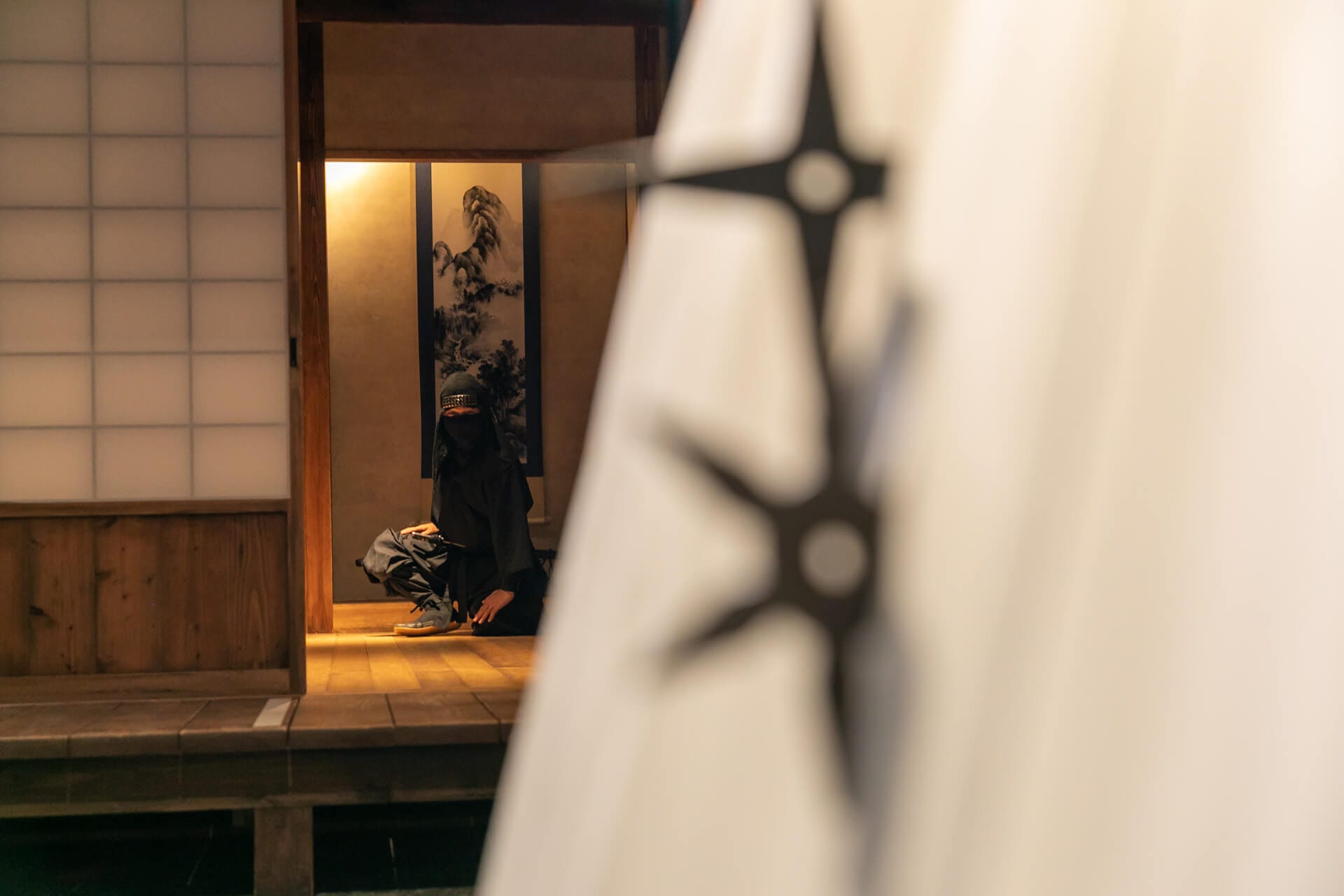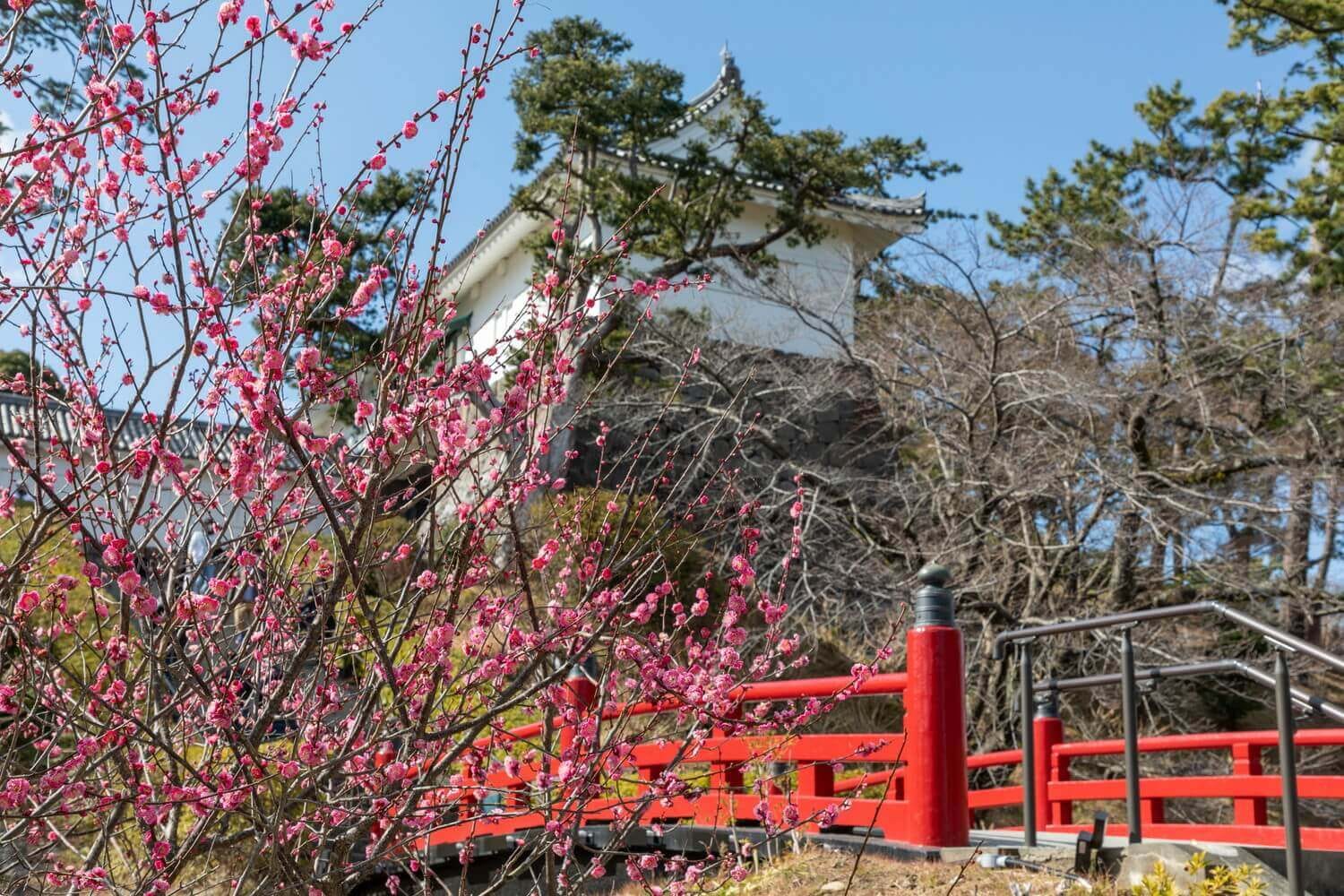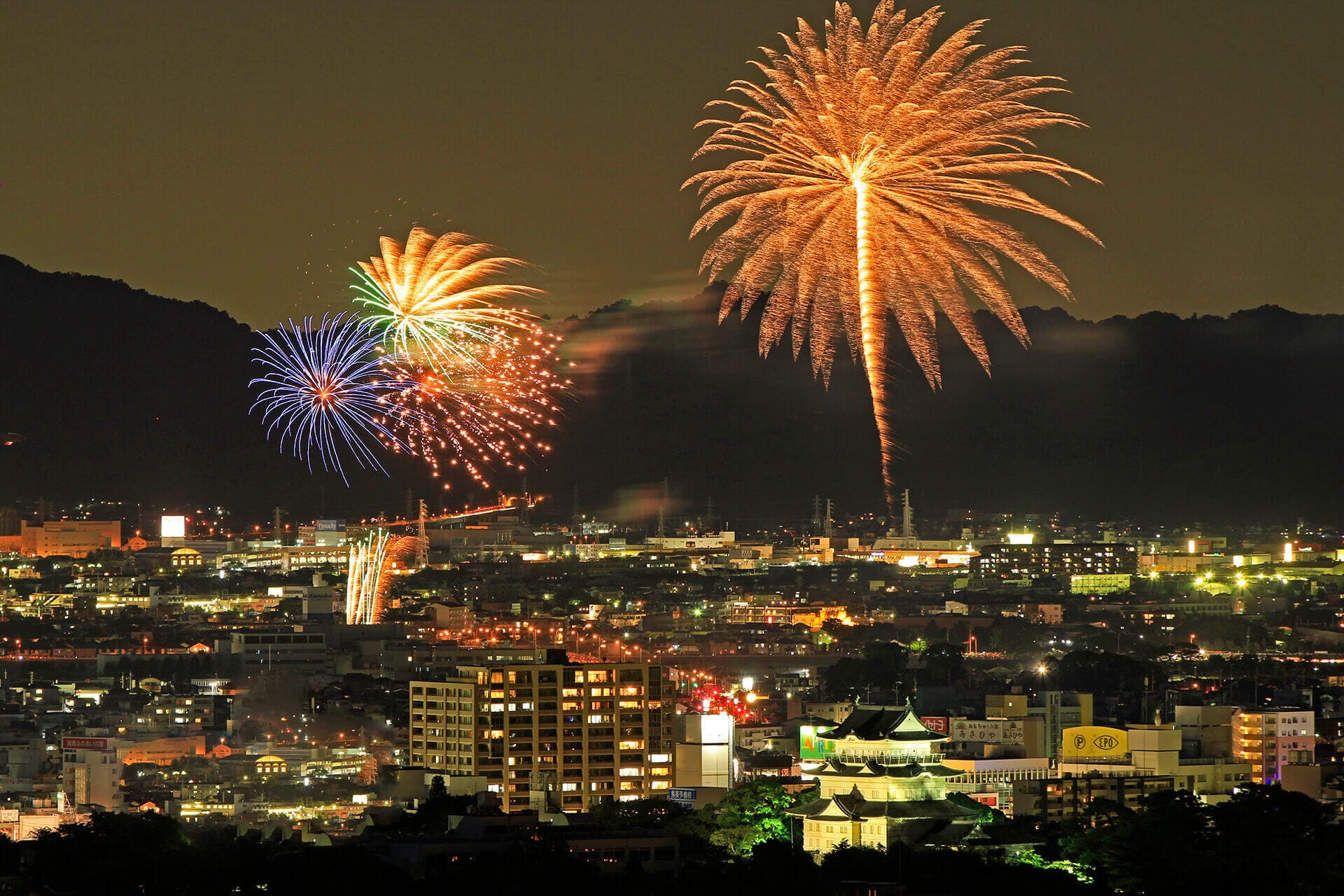 Kinki Nippon Tourist Co.,Ltd.
Yokohama Branch
Pacific Marks Yokohama East,4F
3-4,Sakae-cho,Kanagawa-ku,Yokohama-shi,Kanagawa221-0052,Japan
E-mail : y.sekiguchi860@kntct.com